AirCure has been providing clean air solutions to South African mines and industries for over 25 years.
We have worked on projects for some of South Africa's largest companies including: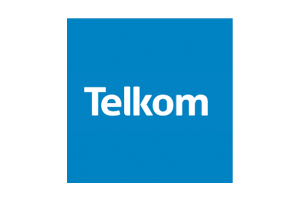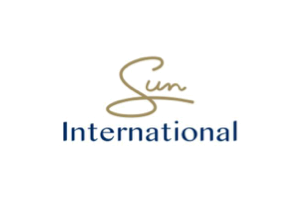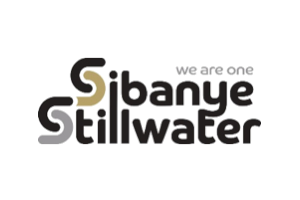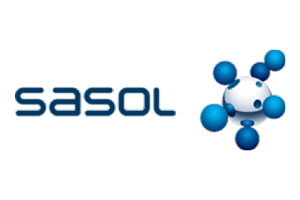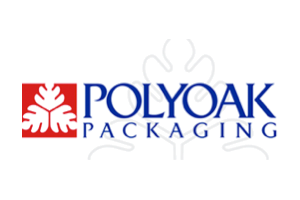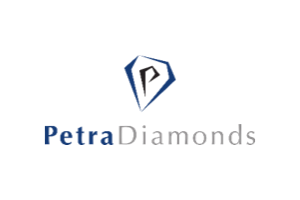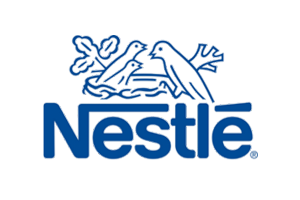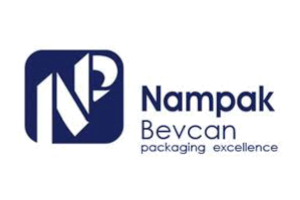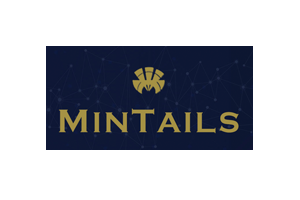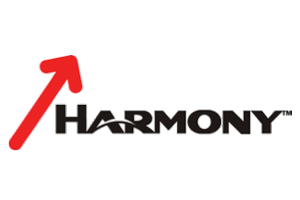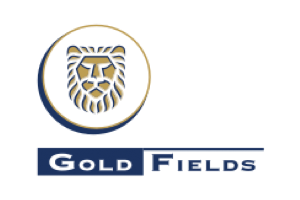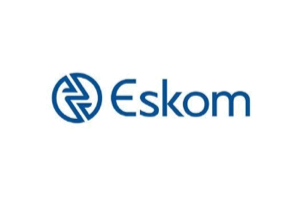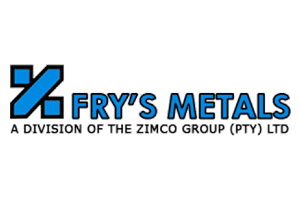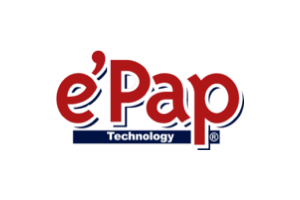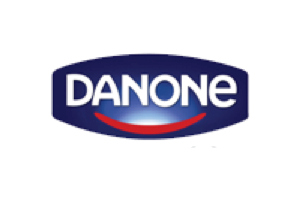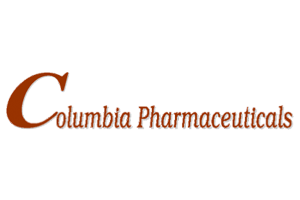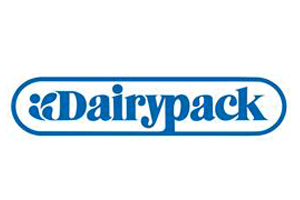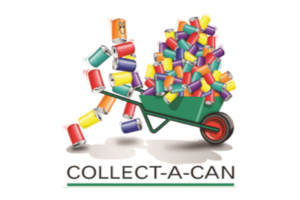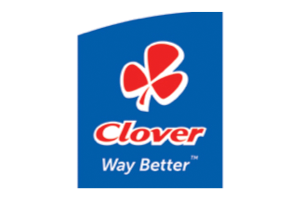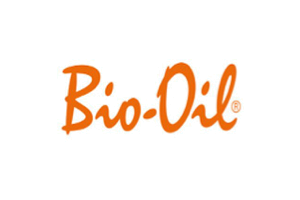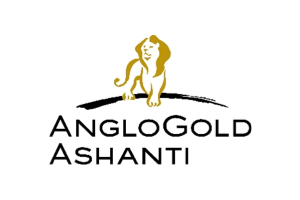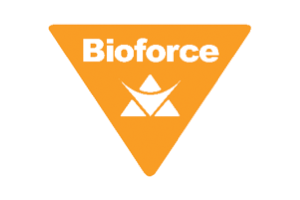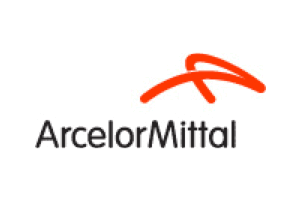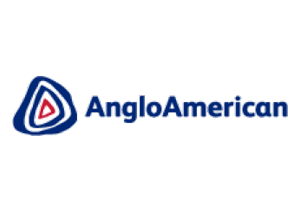 We opened our doors in 1993 with the goal of providing clean air solutions to industries across South Africa and beyond.
Based in Johannesburg, South Africa, AirCure has carried out extensive installations throughout the Southern African region. The versatility of AirCure's patented designs means products can be transported or shipped to anywhere in the world.
We design, manufacture, install and maintain a range of air cleaning solutions including:
air filtration
dust collection
fume extraction
pressurisation
clean room
personal protection, and
equipment protection systems.
We have provided solutions for the following industries:
Mining industries including gold, diamond, platinum and coal mining
Cement, timber and steel production and manufacturing
Pharmaceutical industries, laboratories, clinics and hospitals
Substations, and businesses needing compressor intakes and clean rooms.
Domestic and personal protection
We believe that when done in the right way, clean air solutions can have a positive impact on the bottom line for industries, while providing a safer working environment for employees.