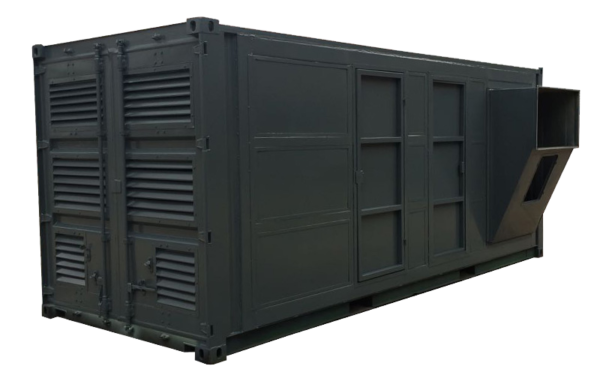 MULTI-STAGE FILTER SYSTEMS
What it's for:
A multi-stage filter system is a custom-built filter system that gives you the clean air result you are looking for. We can combine any number of filters to clean the air to a specific standard.
How it works:
When designing a multi-stage filter system, start with the end in mind by asking yourself 'what conditions do you want as the exhaust of the filter system?' You can then establish how many filters you need and the characteristics of these filters. All filters have certain attributes – either they have high efficiency and low dust-holding capacity, or they have high dust-holding capacity and low efficiency. No single filter can provide both. Therefore you need to design specifically for each 'stage' to maximise efficiency, dust-holding capacity (durability) and practicality.
The MOD5 and MOD5-inline is manufactured in accordance with MOSH Simple Leading Practice for Multi Stage Filtration Systems
Advantages:
Low initial cost
High efficiency
Modular
Suitable for underground use
Relatively low maintenance
Easily installed
Can scale size to suit all air requirements
Can include HEPA filter in system for ultimate filtration
Applications:
Tipping Areas
Crushing
Transfer points
Loading
Packing
Pressurisation
Low/Medium Dust Production
Pharmaceuticals
Clean Room Facilities