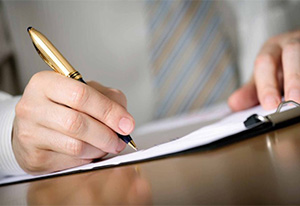 Assessment
We will visit your site to perform an onsite assessment to determine your air filtration needs.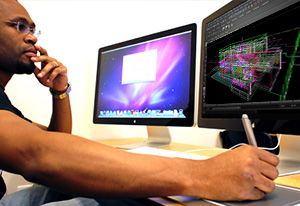 Design
AirCure will design a solution to suit your needs. We design air filtration systems according to your budget, filtration needs and available space.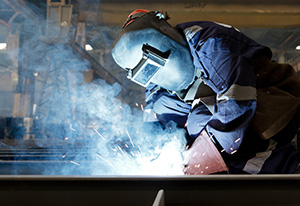 Manufacture
Our products are manufactured at our factory in Robertville, Johannesburg.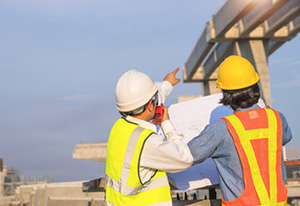 Installation
We will visit your site to install your air filtration system and ensure that it is working correctly.